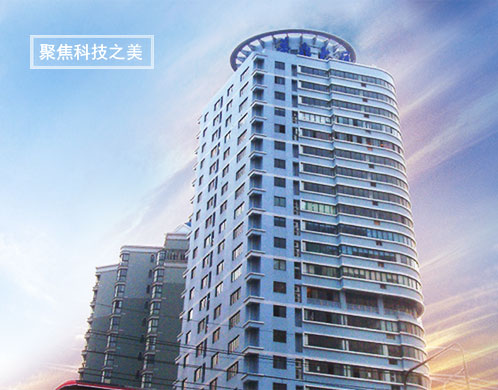 Sincerity and Customer first
Loyalty Enterprises Group is a wholly foreign-owned enterprise invested by Brazilian Chinese Mr. Hu Yachun. There are more than 10 subsidiaries in Shanghai, Henan, Tianjin, Sichuan, etc.
Since the establishment of our company, we have been adhering to the principle of "sincerity and customer first". State-of-arts services are offered to customers national and international and our group has first-class competition on many fields we entered.
Loyalty Enterprises Group Industry
New material industry
Set R & D, design, production, processing, sales, service as one, has built dozens of the world's advanced level of quartz stone plate production line, the product pollution-free, non-radiation, beautiful, is a new generation of environmental protection products to replace natural stone.
Intelligent equipment manufacturing
The use of international advanced intelligent equipment manufacturing technology, with decades of concentrated research and development experience, adhering to the first-class technology, careful service users, for the construction of modern new production lines, complex environmental conditions of intelligent robots, to provide a full set of high-quality automation technology equipment and services.
Circular economy industry
Specializing in waste electrical and electronic products recycling, disassembly, implementation of resources, reduction, pollution-free treatment. Independent research and development of TV, computer, refrigerator, circuit board disassembly production line, obtained more than ten patent certificates, in the industry leading position.
International trade
International trade business involves many industries and fields. Such as: auto parts, air conditioning equipment and spare parts, waste electronic and electrical disassembly special equipment, artificial stone, decorative materials, building materials, grinding materials, grinding tools, industrial equipment, construction machinery, etc.