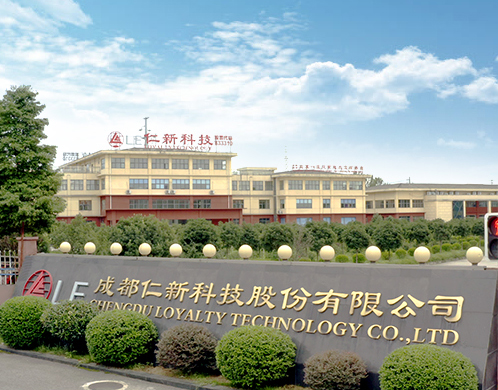 Chengdu Loyalty Technology Co., Ltd.
Specialized is engaged in the recycling of waste electric and electronic products, dismantling, utilization, reduction and disposal of the professional company.
Is one of the first batch of waste electrical and electronic companies apart in sichuan province,
Every year, a total of dismantling the old TV sets, computers, refrigerators, washing machines and so on more than one hundred ten thousand units of waste electrical appliance,
Is accredited by the ministry of waste electrical and electronic and dismantling benchmarking enterprises.
Loyalty Equipment-Making (Sichuan) Co., Ltd.
Is a professional manufacturer of waste electronic appliances dismantling equipment company, the independent research and development of the TV, computer, refrigerator, circuit board production line has reached world leading level, has ten several patent certificates, products cover apart on domestic waste electrical and electronic equipment by more than 70% of the market, and exported to Europe, America, Australia, South Korea, India and so on more than 10 countries and regions.