Loyalty Enterprise Development (Xinyang) Co., Ltd.
As a large quartzite enterprise integrating design, research and development, raw material production, final-products processing, marketing and services, L&E Quartz Stone is a high-end quartz surfaces brand found by the foreign-owned enterprise Loyalty Enterprises Group. L&E quartz stone is produced in the top-quality natural quartz production place in China --- Henan Xinyang Production Base, incorporated with world leading Italian technology and production equipment of artificial quartz stone. The manufacturing base is heavily invested to provide annual output of millions of square meters of quartz surface. L&E quartz stone focuses on producing most exquisite and environment-friendly top-grade quartz surfaces with the guarantee of only using the finest raw material and internationally advanced fine workmanship and technique as well as highly qualified team.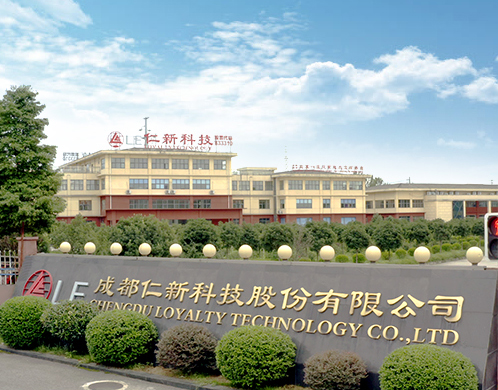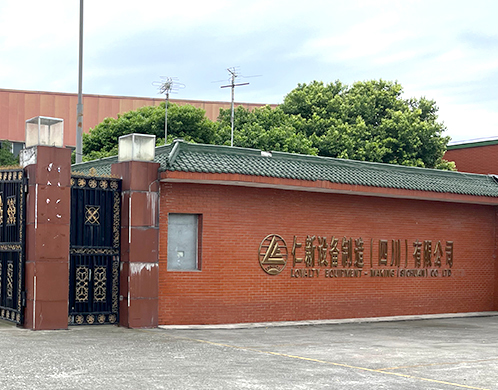 Bada Milling Material (Henan) Co.,Ltd.
As a subsidiary of Loyalty Enterprises Group, is a specialized company in manufacturing abrasive materials. At present, it is the largest pumice abrasive material producing enterprise in China, and its products primarily are applied to the abrasion of glass-tube fluorescent screens of color display tube and black and white one.
The company, located in Xinyang City, Henan Province, a place historically called "the connecting point of Hubei, Henan and Anhui province", possesses of multiple mineral resources of high quality and large quantity, as well as manufacturing bases with a annual production capability of 50,000 tones plus.